Condo/Suite
or
Tiny
Homes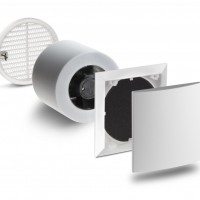 Smaller units for 1 bedroom and/or 1 bathroom.
The Lunos eGO can supply up to 250 SF with 12 cfm or the Lunos e2 can provide up to 360 SF with 20 cfm.
The ComfoAir 70 Unit can supply up to 425 SF with four variable rates maximizing at 38 cfm.
---